Watch our recent webinar
Recorded September 21, 2022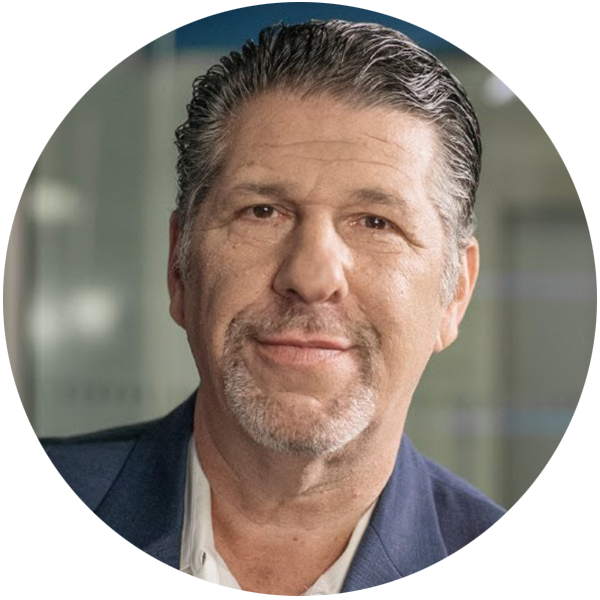 David Green
Day Trading Expert
David Green is a Wall Street Trader with more than 35 years of experience. His rapid success enabled him to retire before he even turned 40. David oversaw trading in some of the largest listed companies at the NYSE, including IBM, Bank of America, and Best Buy. He has been successfully training day traders since 2009, and is now rolling his curriculum online with the Wall Street Global Trading Academy.
"Trading can be one of the most rewarding things you will ever undertake, yet it is not without its challenges.
It is a fact that most people who trade on their own in the stock market fail. Why? It's difficult for many traders to accept, but the tools that are essential to success don't necessarily come in the form of strict rules, but from having the right knowledge, tools and mindset."
Peter Tuchman
Host
If you've ever seen a photo of the NYSE, you've probably seen our host, Peter Tuchman. World renown as the most photographed man on Wall Street, Peter's career has spanned 35 years on Wall Street as a student of the market. Over his years on the NYSE, Peter has become the most recognized trader on Wall Street.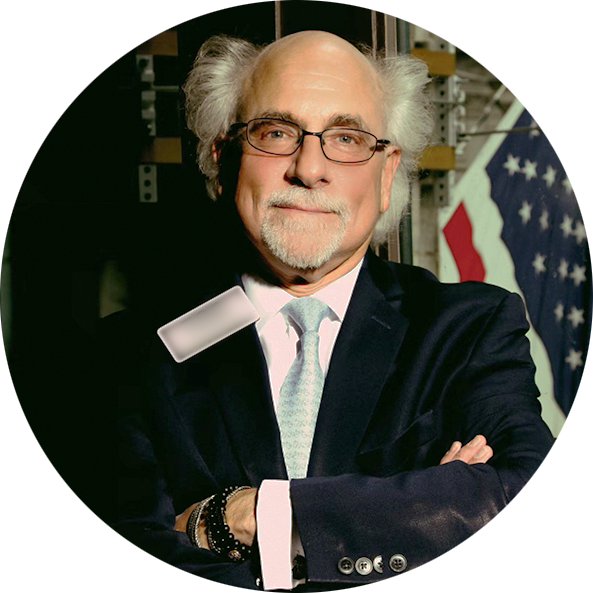 Featured on



CNN Business
Wall Street Global Trading Academy
This is a once in a lifetime opportunity to learn from two veteran traders. These are not just a couple of YouTube "Gurus" touting false promises. David Green has 25 years of experience teaching professional and non-professional traders to reach financial independence.
This is Wall Street Global Trading Academy.
LEARN ONCE, EARN FOR A LIFETIME.